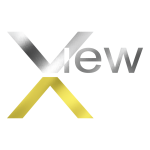 OFFSHORE STAFFING
With our offshore staffing service you get the highly qualified range of diverse professionals who are ready to work with you. They are specialized and would require no or very little training from your side. This saves efforts while eliminating the expenses and costs.
Various diverse projects that are essential to your business would be accomplished by them in less time.
We are offering such service at the monthly or hourly rates. If your business is in need of some specialized employees but only for limited or specific time periods, then Offshore Staffing would be a great option for you.
You will see their efficiency in the form of better revenues that will be generated with their amazing work
We can offer:
Developers
Web designers
Graphic Designers
UI-UX experts
DevOps