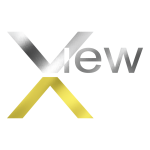 ON-DEMAND SERVICES
We are here to help with anything that your company needs to be managed.
We also provide support services for finished products. Our company always tries to develop long-term relationships and many of our clients stay with us for a long time.
We offer:
Managed Support Services
Application Management
Development services
Managed Cloud Infrastructure
Managed Networks and Infrastructure
Managed Security and System monitoring
Data Analytics
Hosting
If you don't see here what you need, please reach out. We will work on a tailor made solution for you!